TARA Boys are moving in!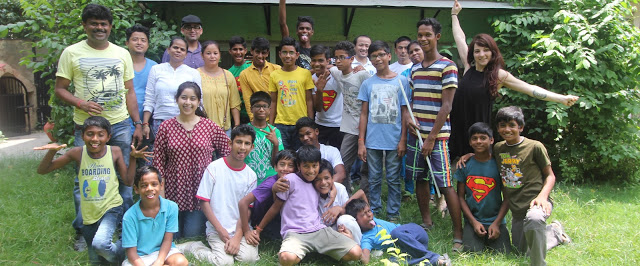 The TARA Boys are now living in a new neighbourhood.
They felt a little bit sad when they left their older house, the first "TARA Home" opened in 2008. Regarding the oldest, nearly 10 years have passed in the lively neighbourhood of Savitri Nagar. Years full of remembers which have sweetened their childhood.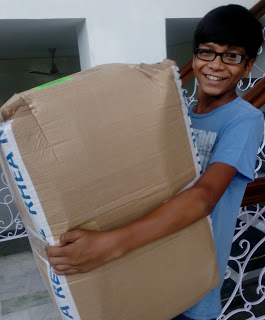 In the past few weeks TARA Boys spent a lot of time preparing the move – very difficult duty with 19 boys – and they put in place a drastic organisation for that. The boys Manager Basanti had to be patient to put in boxes almost 10 years of life which, once bundled, reminded us how quick our NGO's development had been.
The values advocated by TARA as mutual aid and solidarity were the leitmotiv during such a bustle and the commitment of all the boys and the staff is a stellar example. Some of them were melancholic but they felt comforted when they visited their future house. More spacious. Better disposed. With a beautiful garden. In short, this new house is in tune with 19 growing boys.
This time the page had been turned for sure.
Friday, October 13. After restoration works, the house opened. Once the excitement was over everything had to be arranged. In the wake of the bedrooms' attribution, all the common rooms have been converted into work, relaxing and game space. New benchmarks had to be found and the goodwill of the Boys, fully dedicated to the task, made it easier.
This time has been memorable also because of the arrival of Shlok, previously big boy in TARA Tots. He is 9 years old and gradually acclimatizing to his vaster and more empowering new environment. Shloky, as he is often called, left the carelessness world to the modern and bubbling world. Now 20 boys are living in this beautiful house.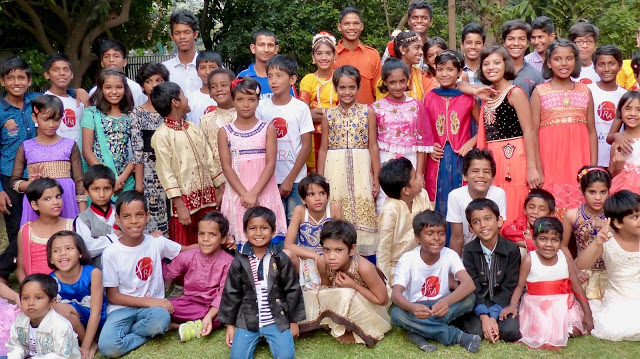 On October 20, TARA celebrated both the festival of lights Diwali and the house-warming party of TARA Boys. Everybody was here to celebrate worthily these two important events. The children acted plays very well and gave dancing performances. Everybody was united. All the stars were twinkling. While TARA Tots were already sleeping, TARA Boys and Girls were prolonging the night listening Bollywood music.
Posted on 30 November 2017