Donations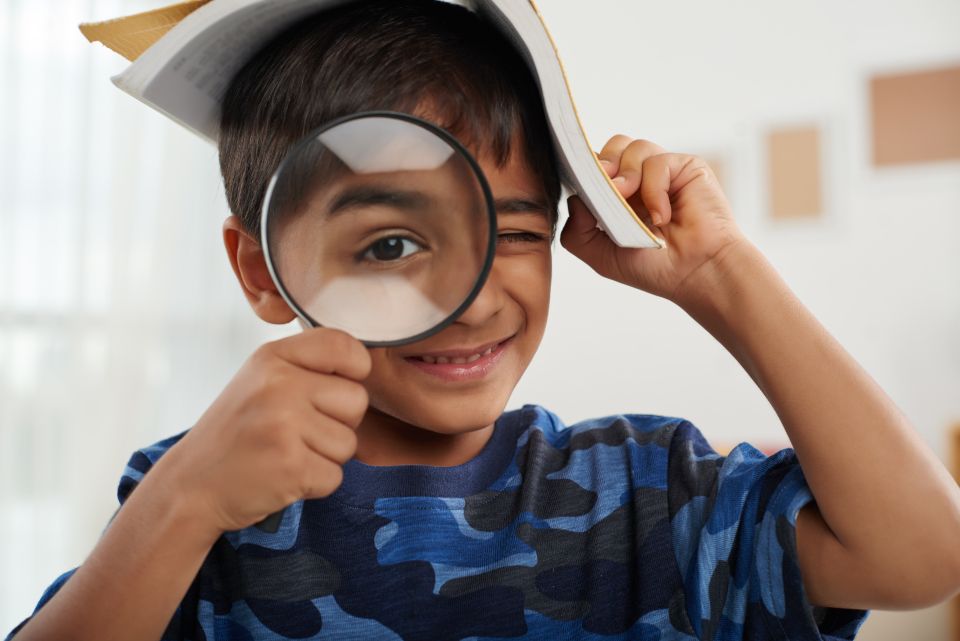 How to become a sponsor?
You can sponsor a child from Rs. 720/- $12 per month. TARA is able to receive donations in the United Kingdom, the United States, France and India. Donations to TARA are eligible to tax deduction in India under section 80G, as well as in France and in the US. Contact us if you want to become a sponsor and contribute to a small scale NGO in South Delhi.
Learn more
From where do TARA's funds come?
Our funds come from both individual and corporate sponsors. Our NGO is supported by individual donors (in Europe, India, US and Australia mostly), who sponsor the children and ensure 40% of our funding. Companies and foundations help us to cover the rest of our expenses.
Is it possible to donate in kind to TARA?
Absolutely! You can donate items in good condition to TARA. Please note that we cannot pick up donations in person and that you will have to drop them at TARA (South Delhi).
Learn more
Organisation and philosophy of TARA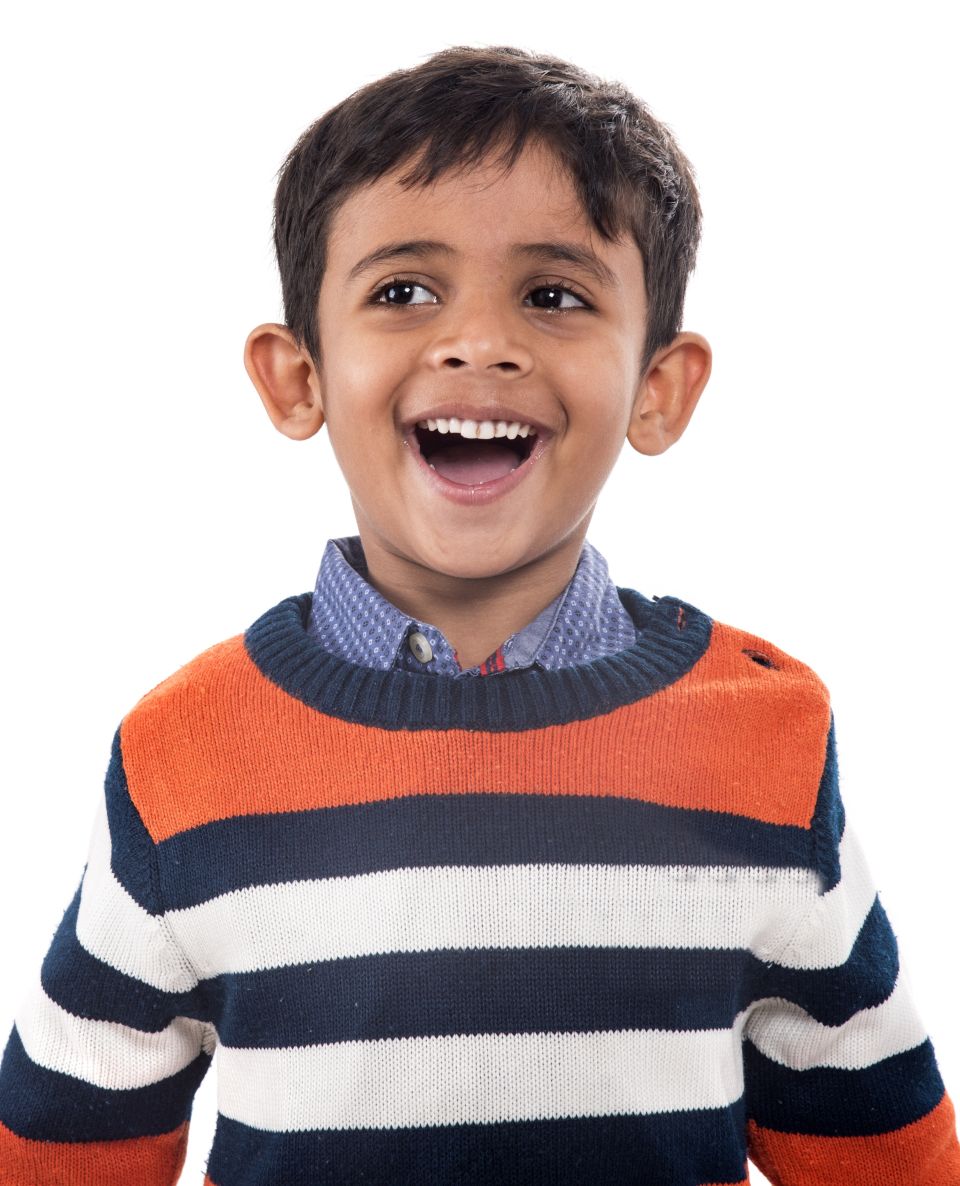 What does « TARA » mean?
TARA means "star" in Hindi. This name was chosen by the first TARA children. "Mango Juice" and "X-Men" were also proposed, but did not sound as good!
Why only 20 children per Home?
Large institutions are prone to generate violence when they exceed their maximum capacity. TARA is an NGO which works with traumatized children. Our priority is to provide them with a safe and secure environment, a family like atmosphere and enough individual attention for them to grow as children and determine their own futures.
Are you affiliated to any religion?
The two NGOs (CHAYA France and ONYVA) which run TARA Projects are secular organizations. We do not promote any religion but respect religious diversity, a historical backbone of India's secularism. We encourage the children to understand and appreciate this diversity.
How to become a volunteer at TARA?
We welcome volunteers aged 22 and more for a minimum of 3 months. The volunteers must be fluent in English, be punctual and regular on the agreed timeslots. Do not hesitate to join us if you are looking for volunteering or internship opportunities in a small NGO in South Delhi, TARA needs your help!
Learn more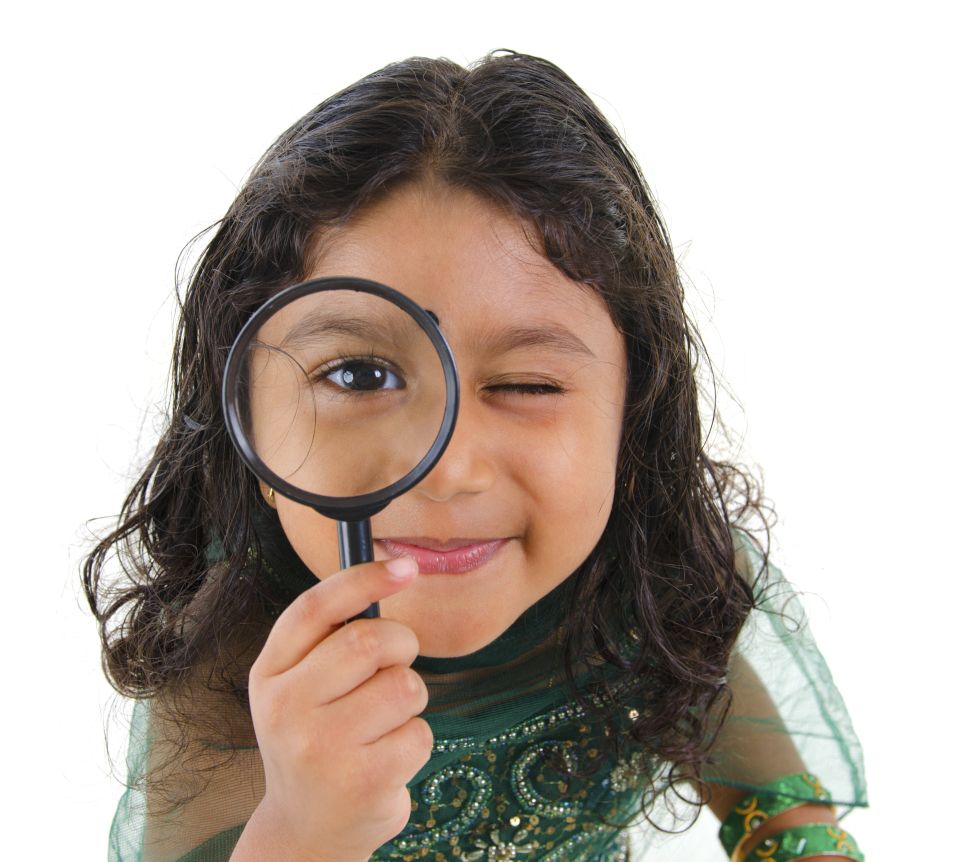 Is it possible to spend one day with the children, for a birthday or a special occasion?
We really appreciate your desire to spend a special day with TARA children but we have to limit the number of visits in order to ensure the emotional stability of the children. We want the children to know the adults around them and this is not always compatible with a one shot visit. Therefore, we only accept visits from sponsors or former volunteers on these special occasions.
Who are CHAYA France, ONYVA and TARA and how do they interact?
TARA Child Protection and Empowerment is the name of the projects conducted jointly by the Indian NGO ONYVA and the French Association CHAYA FRANCE, both created in 2009. The former is in charge of implementing the projects on the field in India whereas CHAYA FRANCE, association governed by the French law of 1901 on non profits, defines the monitoring and strategic orientations of the TARA projects. The two NGOs are bound by a partnership agreement.
Can I offer a gift to the children?
It is possible to offer a gift under certain conditions to avoid possible jealousies among the children.
The value of the gift must not exceed 300 -/ rs, corresponding of € 4 unless it has a very specific purpose.
We may not be able to tell him that it comes directly from you because not all the children are lucky to have a gift from their sponsors, but we will send you a picture of the child with the gift.
Sometimes we will recommend you to get a gift that the child has chosen, a useful gift or one that can be shared with the other children.
The process is simple, contact us and we will provide you with a link to order the gift under Amazon's website in India. Gifts sent from abroad can be lost, the order under Amazon is the most secure.
The children
Where do the children come from?
The children come from various places in North India and their family backgrounds are diverse. However, they have all been referred to the Child Welfare Committee of Lajpat Nagar, in South Delhi, which entrusts the children to various NGOs in South Delhi; TARA among others. Many of the children come from the streets or have been abandoned, trafficked, abused, or mutilated. All of them are "children in need of care and protection", as defined by the Juvenile Justice Act, 2015.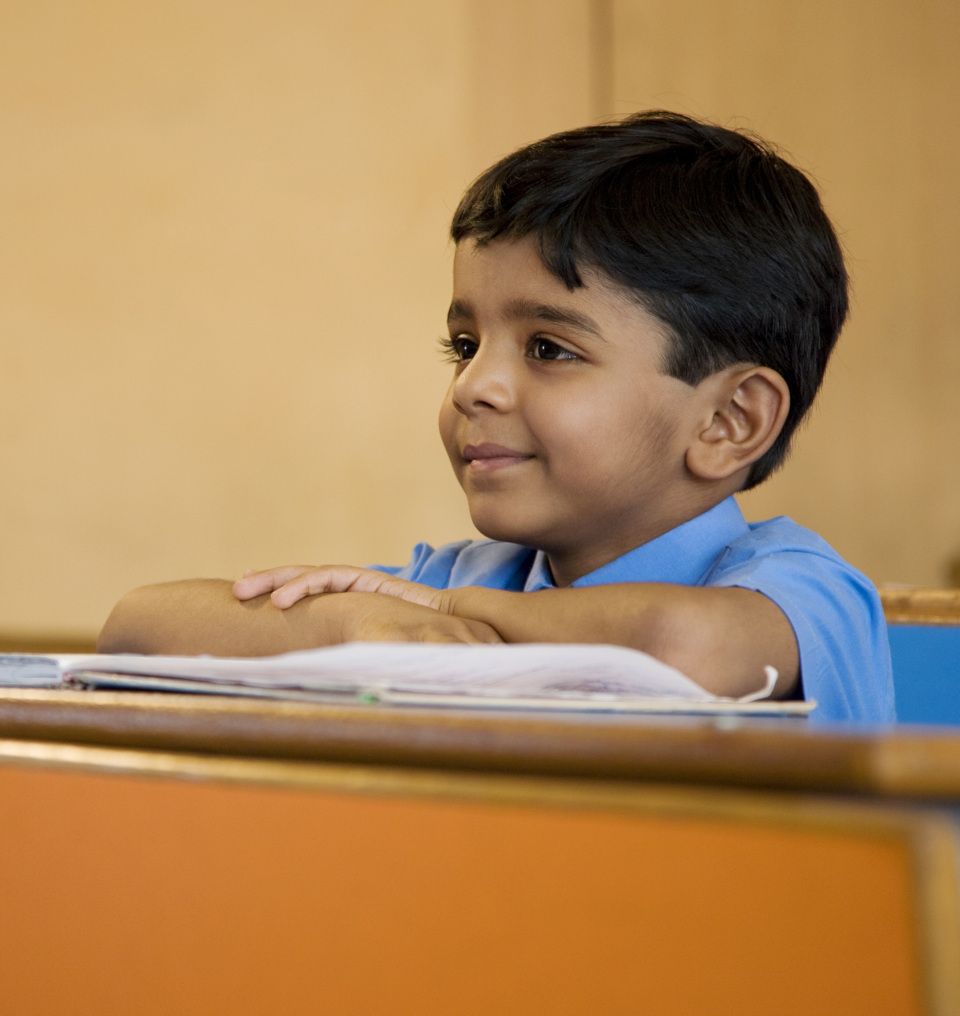 How are the children chosen?
We do not choose the children. Their placement to TARA is ordered by the Child Welfare Committee in accordance with the Juvenile Justice Act. When a child is welcomed at TARA, we conduct an inquiry into their families, the former institution where they were placed, or any NGO in South Delhi, which rescued them or was in touch with their families. We do this to make sure that the children who are entrusted to TARA are really in situations of extreme vulnerability.
Can I adopt TARA children?
We welcome children in great danger in their community. A majority of them are not orphans and even when they are, they almost always have a family. They are welcomed in TARA because these families are unable to support them or are themselves a danger for the children. Adoption therefore can not be considered.
Do the children live in TARA?
Yes and they often repeat it: « TARA is our Home ». Each Home counts several rooms (according to the age group) and bathrooms, one living room, one activity room and one office for the staff. The children are the only residents of the Homes, supervised round the clock by adult staff members working in shifts.
Do they go to school?
Yes, we make sure that the children are enrolled in the best schools possible for them in South Delhi. They are all in English Medium programs, as English is a strong social marker in India. They also have tuition in TARA everyday to help with their homework.
How long will the children stay in TARA?
The children stay at TARA until they can stand on their own two feet. After they have finished high school, we support them through our after care program TARA Big Birds for their personal and professional projects until they are independent.