The relationship between Sponsors and Children at TARA
In Dehli, there are 100 000 children living in the streets, forsaken and subject to all sorts of abuses and traffics. Children need to be surrounded by competent adults, who understand the traumas they've been facing, in order to find solutions to give them the keys needed for their reconstruction. The newly released movie "Lion", produced by Garth Davis, has shown that adults play a determining role in children protection and the building of their future. The sponsorship at TARA Homes allows anyone to engage himself into defending these threatened children.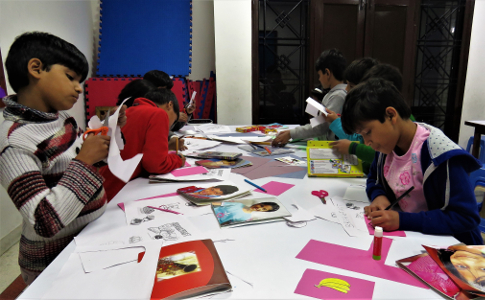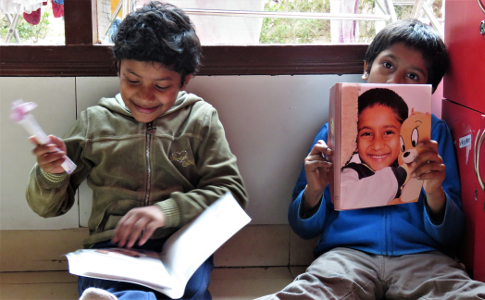 Choosing the sponsorship is also the occasion to give oneself the chance to create a privileged connection with a TARA child. Children are glad and proud to have sponsors from all corners of the world which are thinking about them and engage themselves to assist and support them towards their brilliant future. They all posses a sponsor album containing the pictures and names of the persons which decided to trust them and help them building their own path.
Sophie, TARA sponsor since 2015: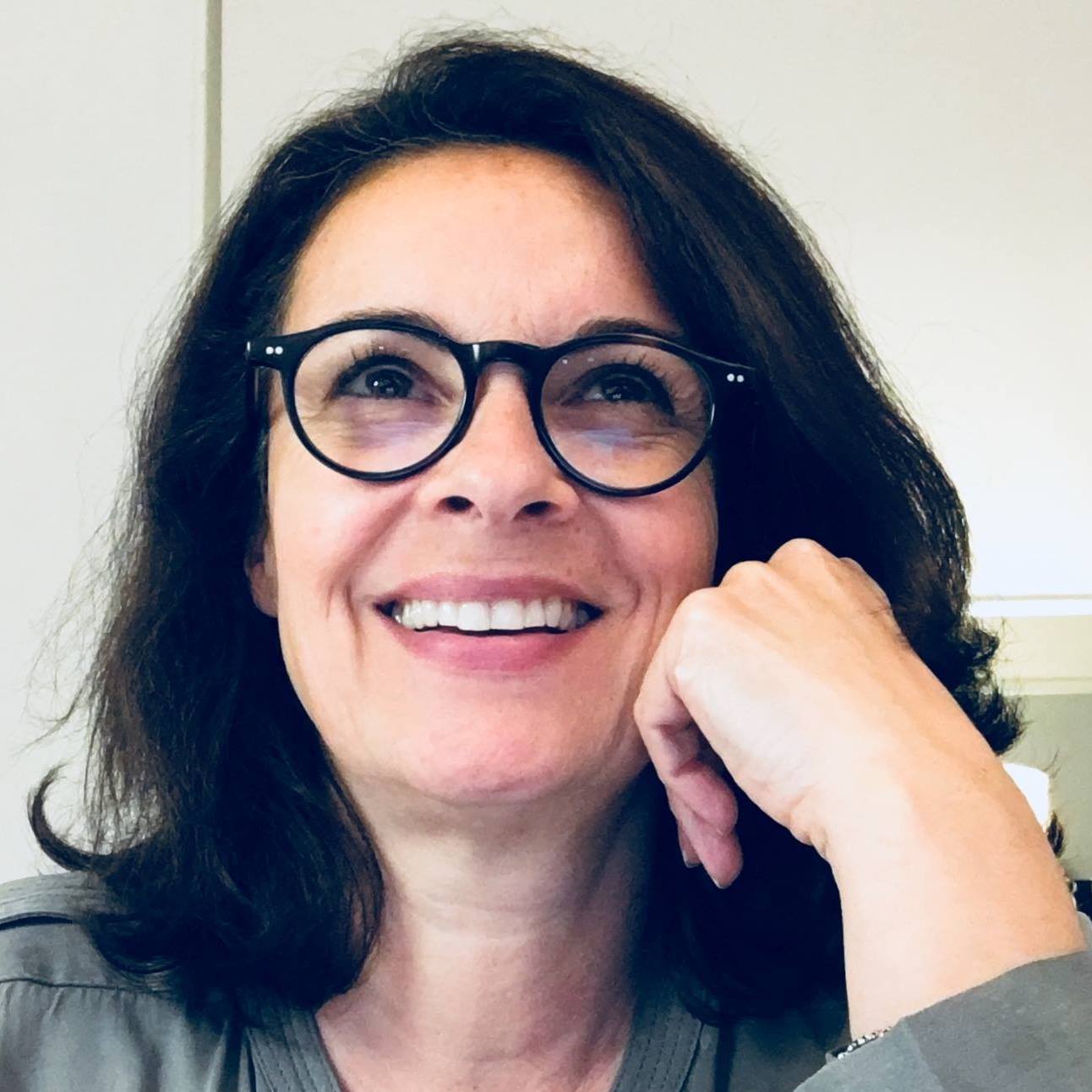 "We met with TARA during the spring 2013, during a trip to India and we decided to support and follow the association. When Pascal contacted us two years later to inform us we could sponsor a little boy, we accepted, filled with emotions and decided to come and meet him with our family. It became an annual meeting, since we are now going to Delhi every year, to meet with TARA's children. Today, we have a privileged relation with Rahul and the boys. It's a delight to see them grow and exchange with them regularly through mails. This encounter with TARA has forever changed our lives: our family grew in every way possible."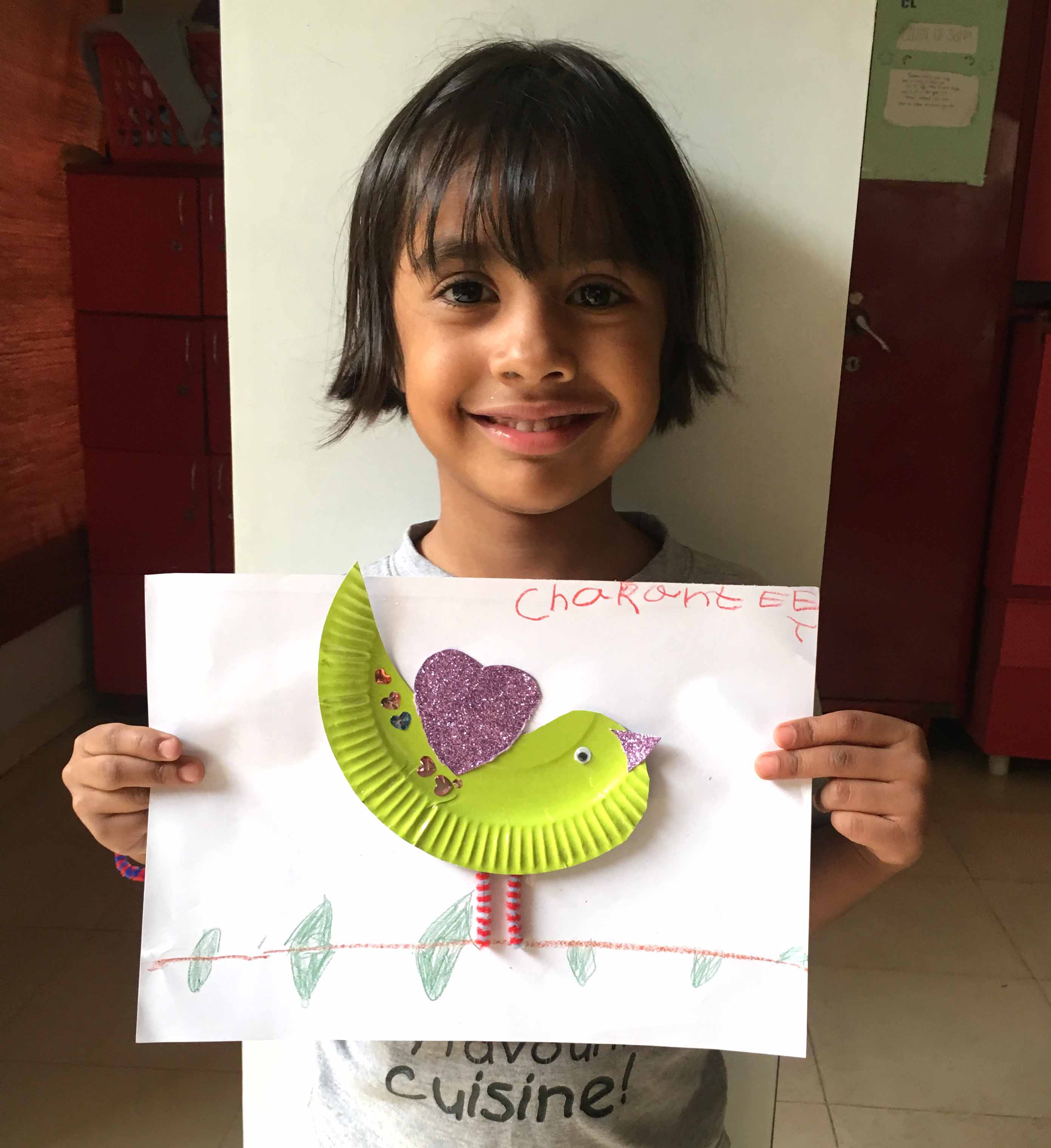 Our sponsors receive two letters or drawing made by their sponsored child a year. Every child participates with humongous energy to the redaction of these literary art pieces. Sometimes, they happen to be a bit young to take up their pens, but it does not stop them in any way! Equipped with paintbrush or coloured pencils, they will show you their delight to have you by their side. Our activities linked to the redaction of those letters are punctuated with laughter and fond memories of the adventure they wish to put into black and white letters. It is sometimes difficult to end properly those letters since life at TARA is filled with anecdotes that the children wish to share with their own sponsors.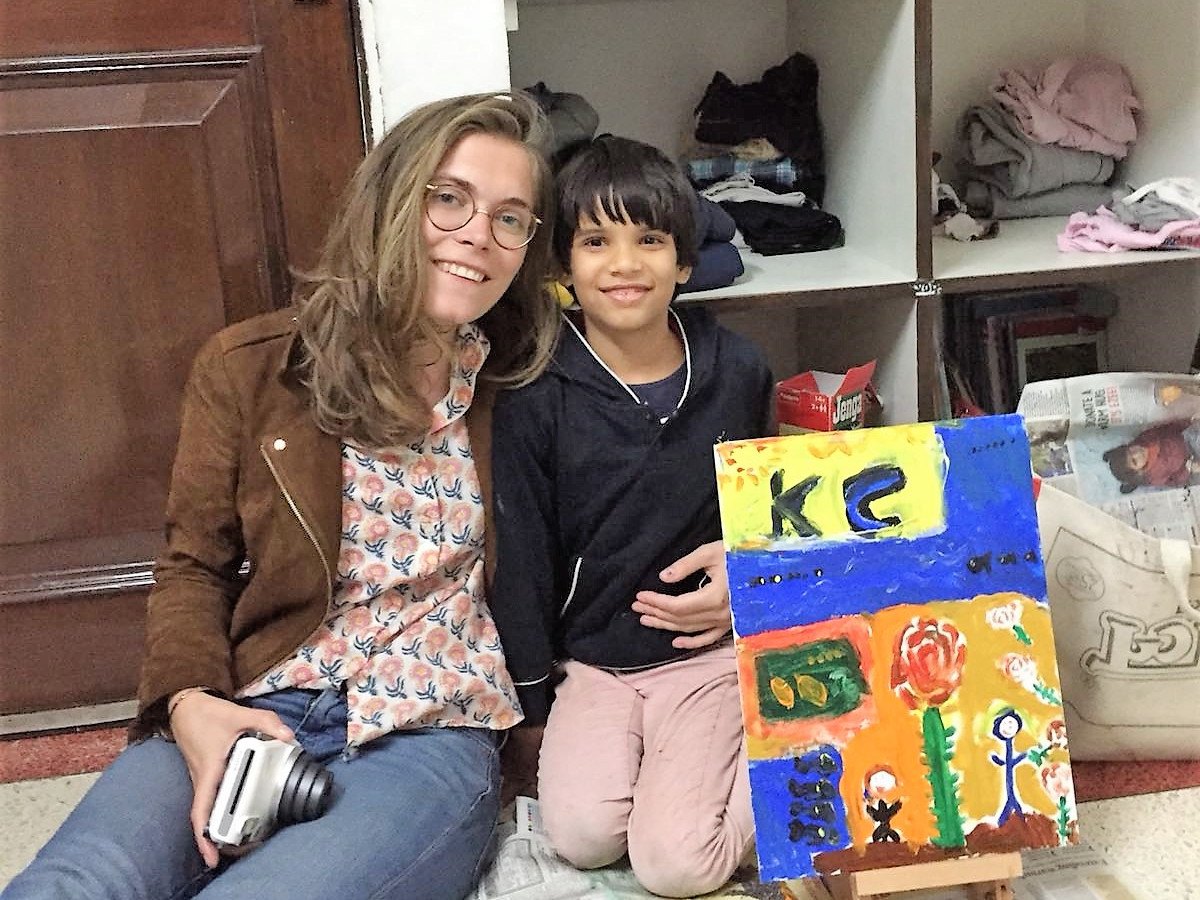 The privileged connection to the child created through sponsoring is accentuated by the visits and meetings organised in the Delhi houses. TARA's door is always open to welcome our sponsors which are the cornerstone of the children success. Dear sponsors, the children are hoping to be able to welcome you in even greater numbers in 2018, to share and discover their adventures at TARA.
Posted on 05 February 2018