Thank You Doctors !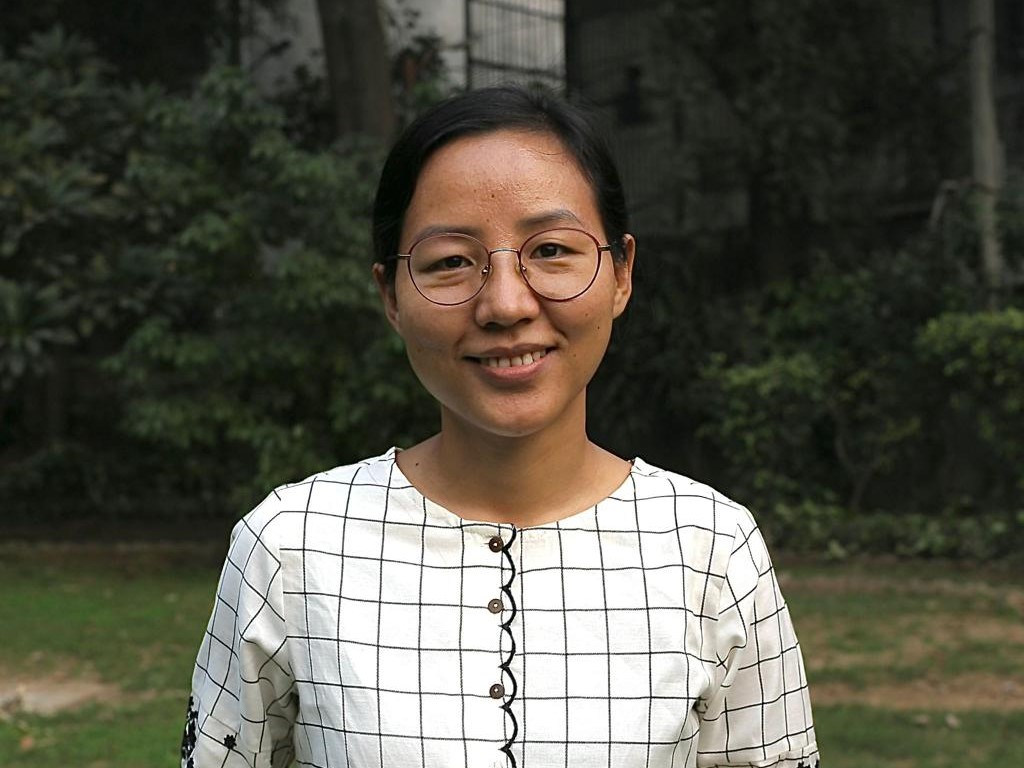 The children in TARA come from different vulnerable backgrounds, severely exposed to adverse environments and difficult situations with conditions such as untreated medical issues, malnutrition, and mental health-related issues. To add to the difficulty, there is no medical history or information about the developmental milestones of the children which could facilitate effective diagnosis and treatment. And it became much more challenging with the onset of the pandemic.
The health of children, is a major concern in TARA, and we have to seek medical attention frequently.
We're privileged to have received immense blessings in the form of many good Samaritans who assisted us in navigating through the COVID-19 waves. We will be ever grateful for the support and help received from our dedicated healthcare partners and well-wishers. I want to take this platform to thank our doctors who have helped us by giving their precious time, advice, and treatment to our children and staff. I would like to especially mention Dr. Atul Chopra, Dr. Dinesh Kaul, Dr. Amit Sen, Dr. Kavita Arora, Dr. Vishal Singh, Dr. Aqsa, Dr. Allam, Dr. Ravindra Nath, Dr. Siddharth, Dr. Rasika Mathur, Dr. SK Kacker, Dr. Anchal Gupta, Dr. Sakshi J Sawhney, Dr. Sophie Agut. The list is endless, but I sincerely thank the above-mentioned kind-hearted souls for being with us in the journey of nurturing and healing the children in TARA.
- Julie Pao, Health Care Coordinator, TARA
Posted on 05 November 2022