Video about the situation
Express your support
Make a donation to TARA, that will cover the most urgent needs of the children.
Provide products of first necessity
Your donation in kind will provide for the children placed under our care as well as very low income families. All items will be delivered to our door step!
Discover the message from the Executive Director of TARA during the lockdown
OUR MAIN CHALLENGES
ENSURING THE FINANCIAL SECURITY OF OUR PROGRAMS
At this time of crisis, a number of companies are no longer able to support us. Our fundings are severely impacted and we call to everyone's generosity to help us get through these uncertain times.
COLLECTING AND DISTRIBUTING PRODUCTS OF FIRST NECESSITY TO DESTITUTE FAMILIES
Countless families are left without means of income. They can't purchase food nor hygiene products. Their survival is at stake. TARA, through its outreach program, has taken up the mission to help them.
KEEPING OUR CHILDREN'S HOMES RUNNING
As we had anticipated the lockdown we were somehow able to adjust rapidly and rather smoothly to the new circumstances. Thanks to the dedication of the staff, the children are happy and keeping well. Every team member is in good health but under a high level of stress. We are working hand in hand to cope with the sudden changes and uncertainty. In TARA too, we have our heroes!
ENSURING HOME SCHOOLING FOR EVERYONE
Most schools now offer online classes to ensure continuity of education to the children. For us, it means that each child must be provided with a laptop. We were obviously not equipped to respond to such requirements and, we are also facing a shortage of stationary. If you are in Delhi and wish to give or lend a laptop, or school supplies (notebooks, pencils, A4 sheet, etc.), our logistics team can have the items collected from your residence.
PROTECTING AND KEEPING IN TOUCH WITH THE CHILDREN OF OUR DAYCARE CENTRE
For more than two months, the 90 children who usually come to TARA Outreach Centre have been confined with their families in extremely precarious conditions. Our outreach social workers and teachers are committed to staying in touch with them with regards to their health and safety. We talk to the families over the phone several times a week and provide guidance whenever necessary. Since the government schools have been shut down indefinitely, our teachers have taken the initiative to provide the children with study materials to keep them engaged with their academics. The children have responded wonderfully and this brings hope as inequalities are on the rise. We make sure to check on the mothers in the fear of hike in domestic violence. Ever since the lockdown has been implemented, a drastic increase in the report of domestic violence has been observed in India.
On a brighter note, we are amazed by the professionalism of our staff. One can't hear any complaints nor see any sign of panic. Every staff member shows great commitment to our mission: protecting the most vulnerable ones, even in times of crisis.
A GLIMPSE OF OUR ACTIVITIES DURING THE LOCKDOWN
Food distribution in April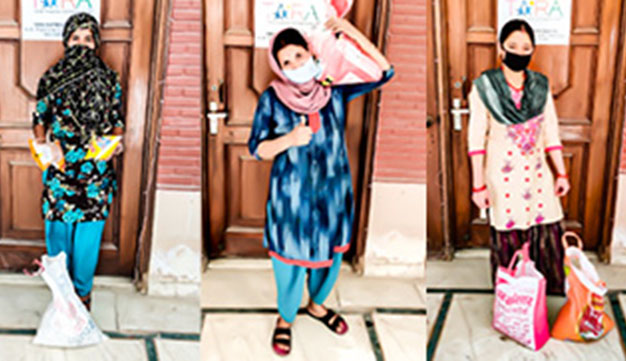 Homework of the children lockdown with their families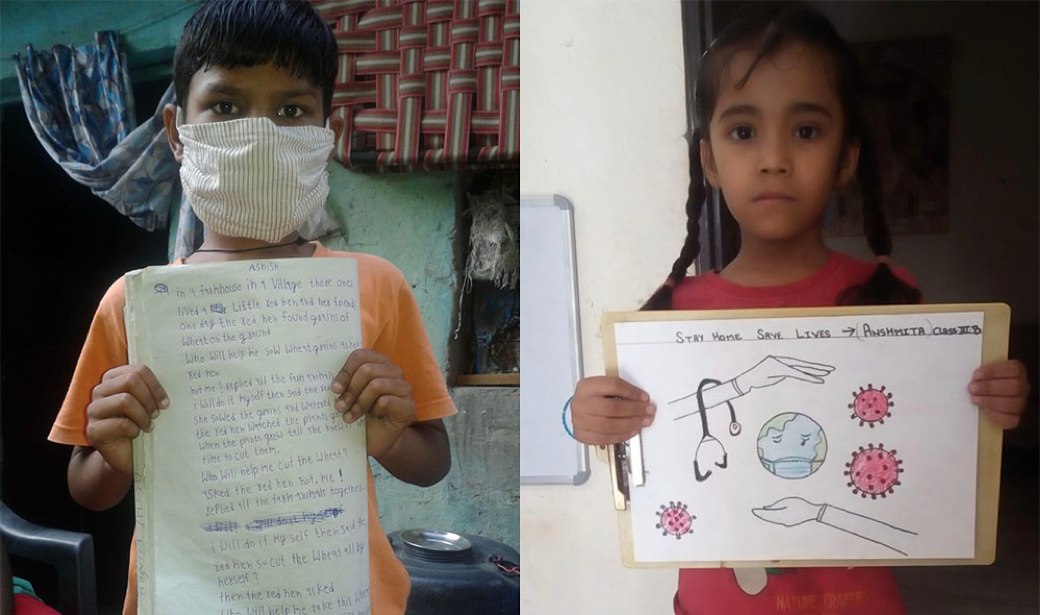 Lunch time at the girls home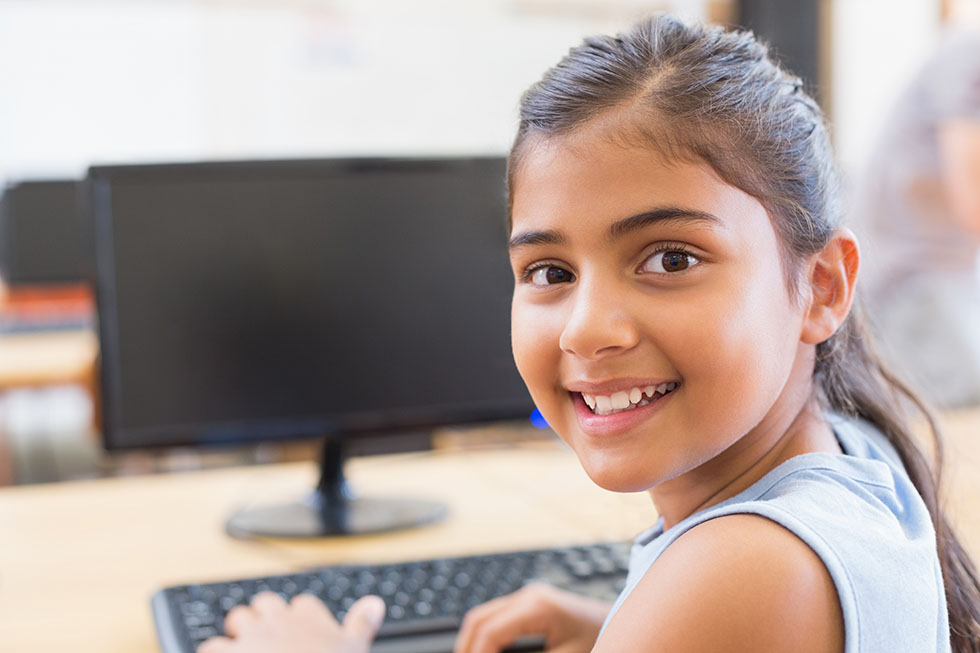 Fancy time with the small children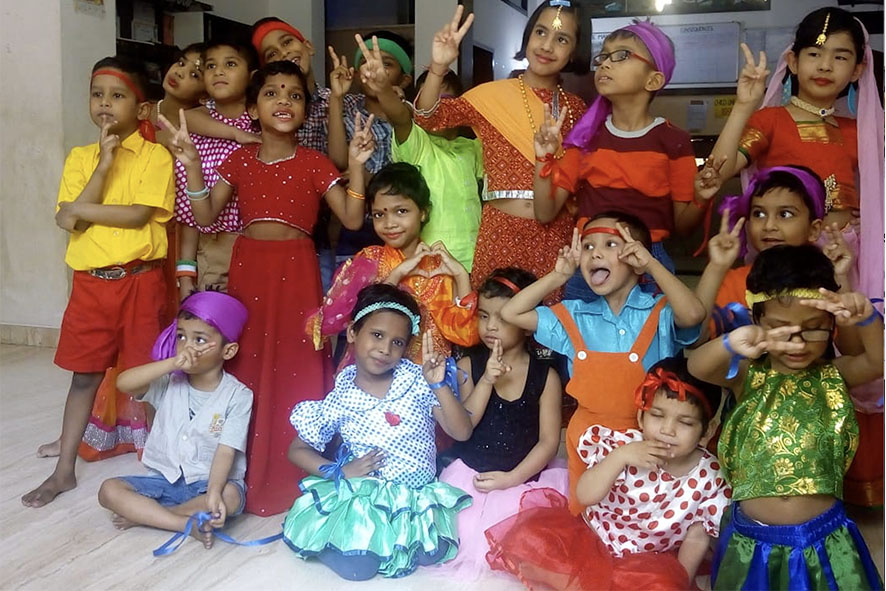 Vanshika's drawing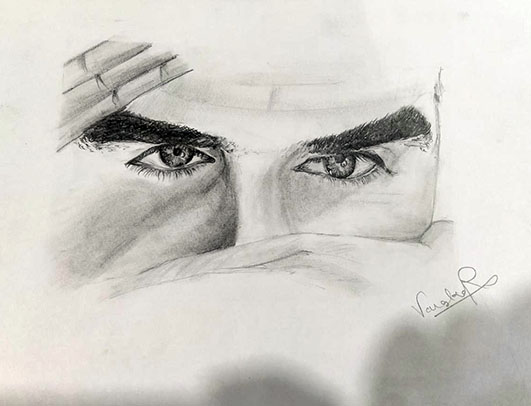 Vanshika's drawing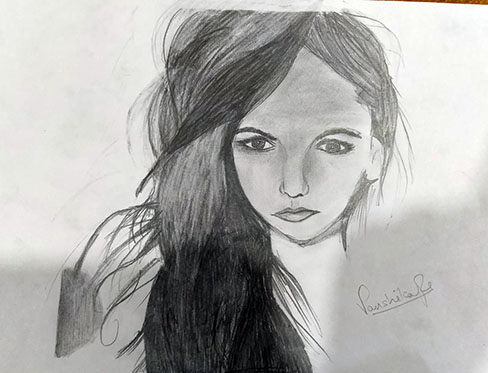 Food reception with the smalls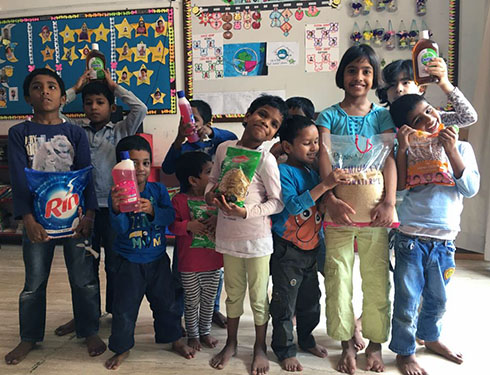 Our day care centre provides study materials for the children of Saidulajab village
Distribution of groceries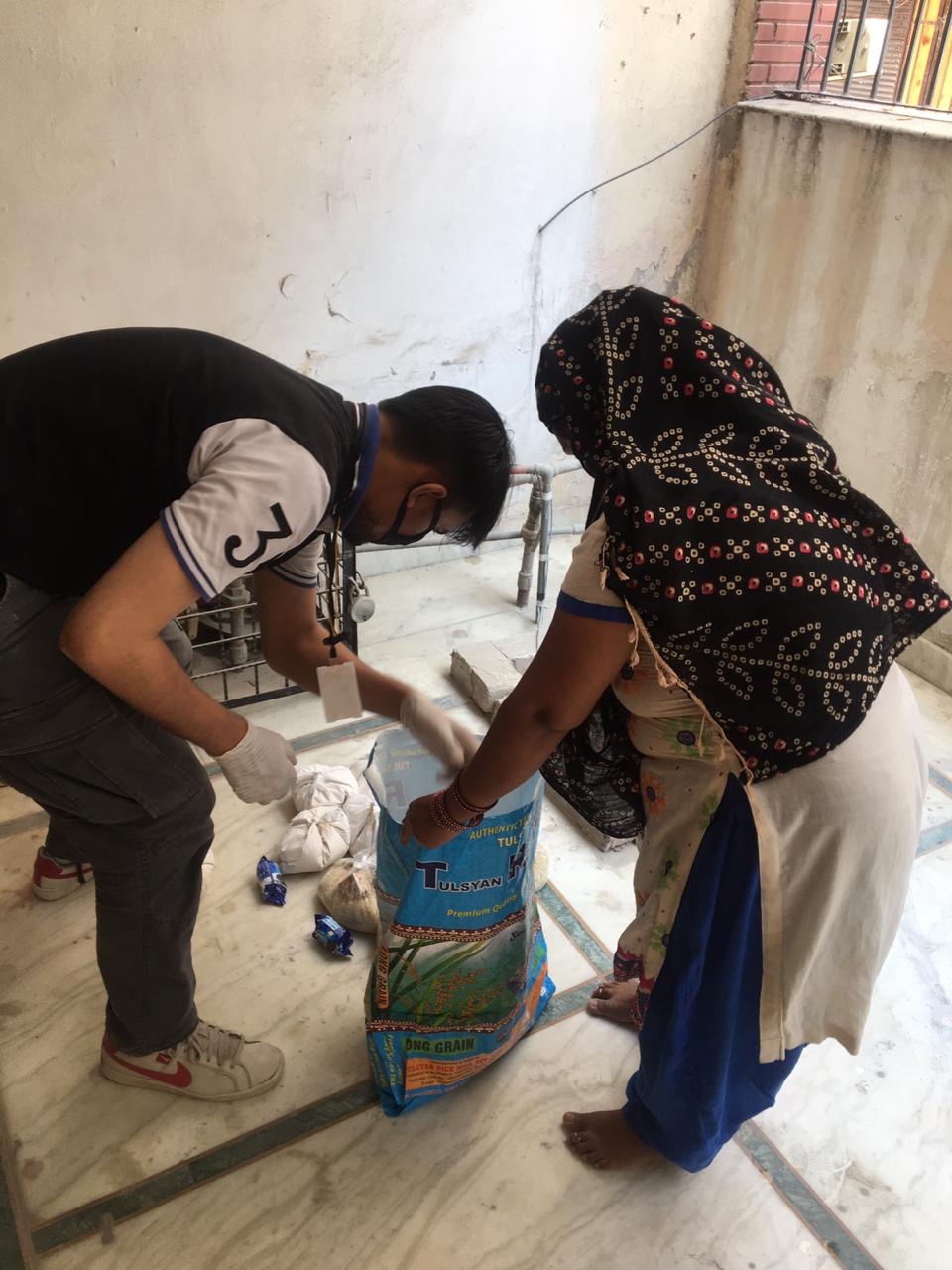 Boys workout at TARA BOYS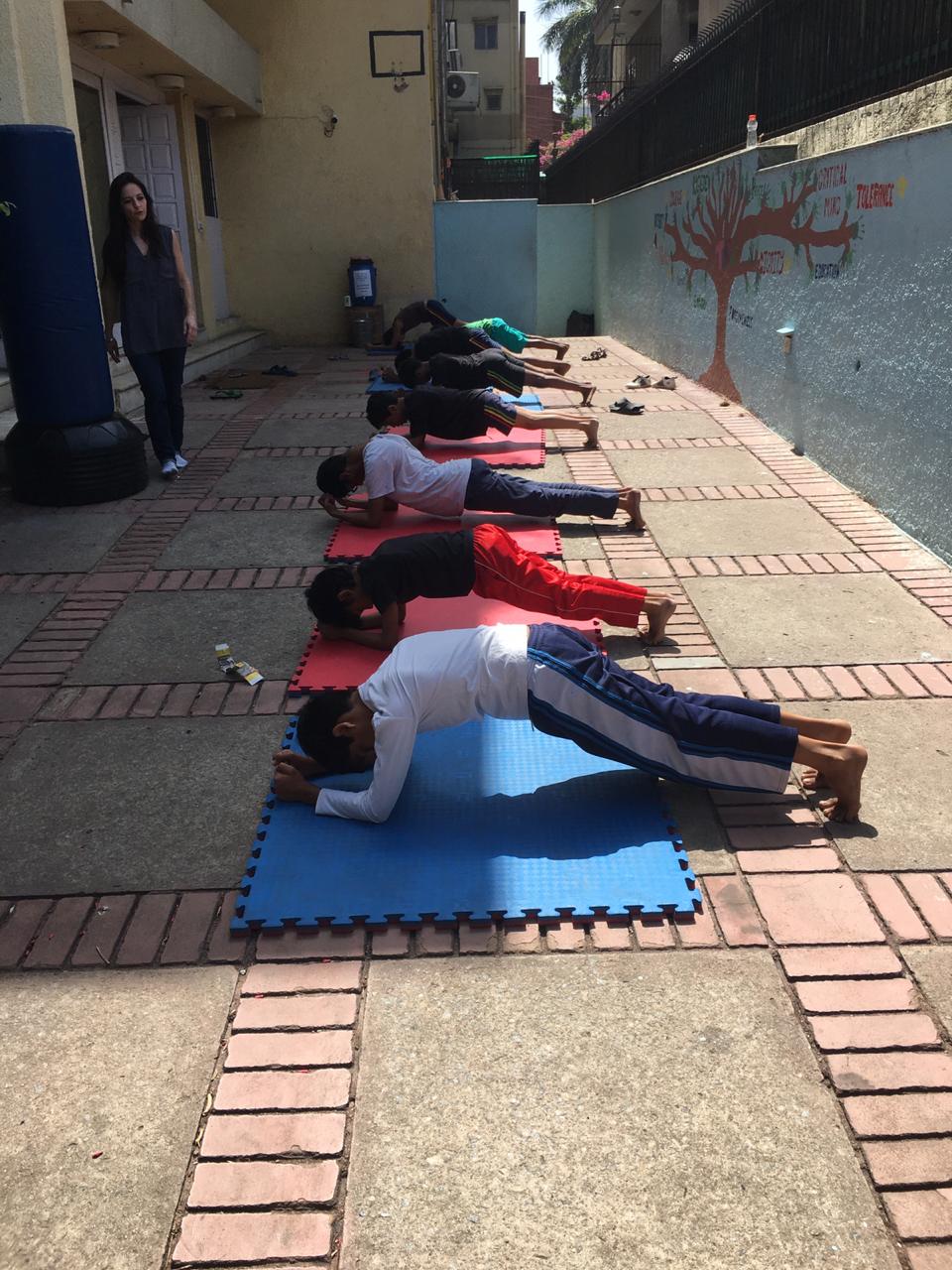 Disinfection of our homes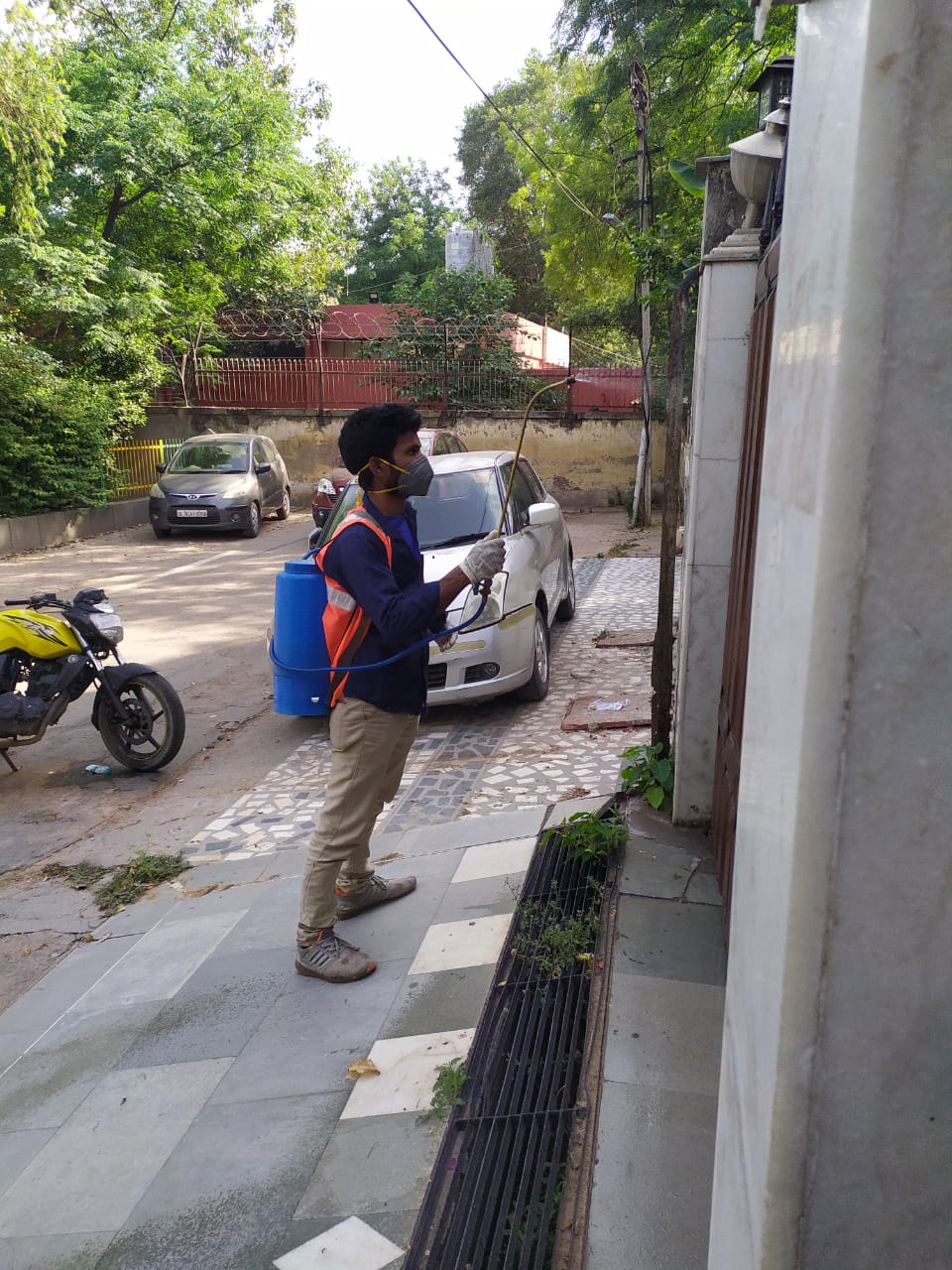 Building awareness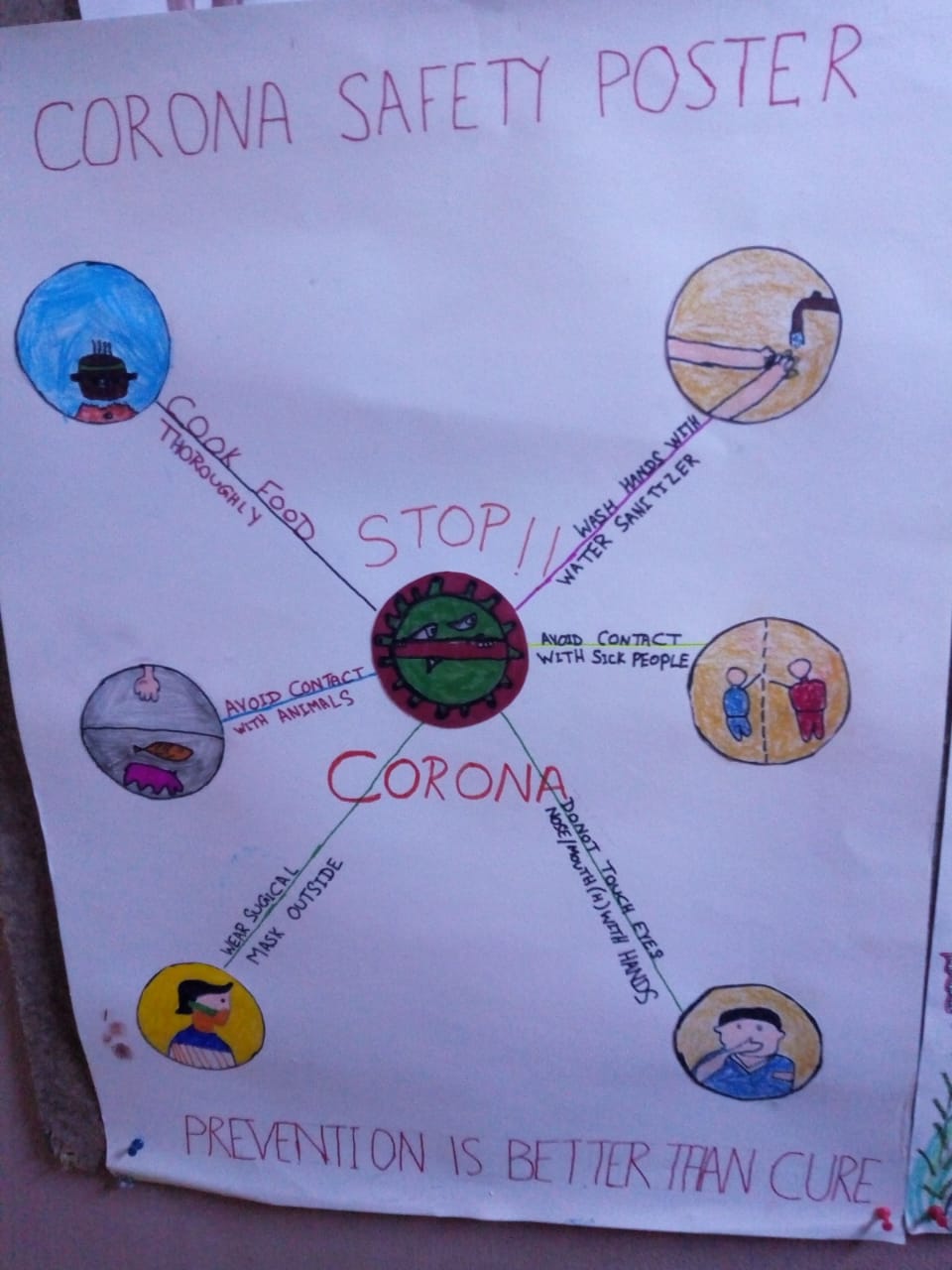 Online classes at TARA girls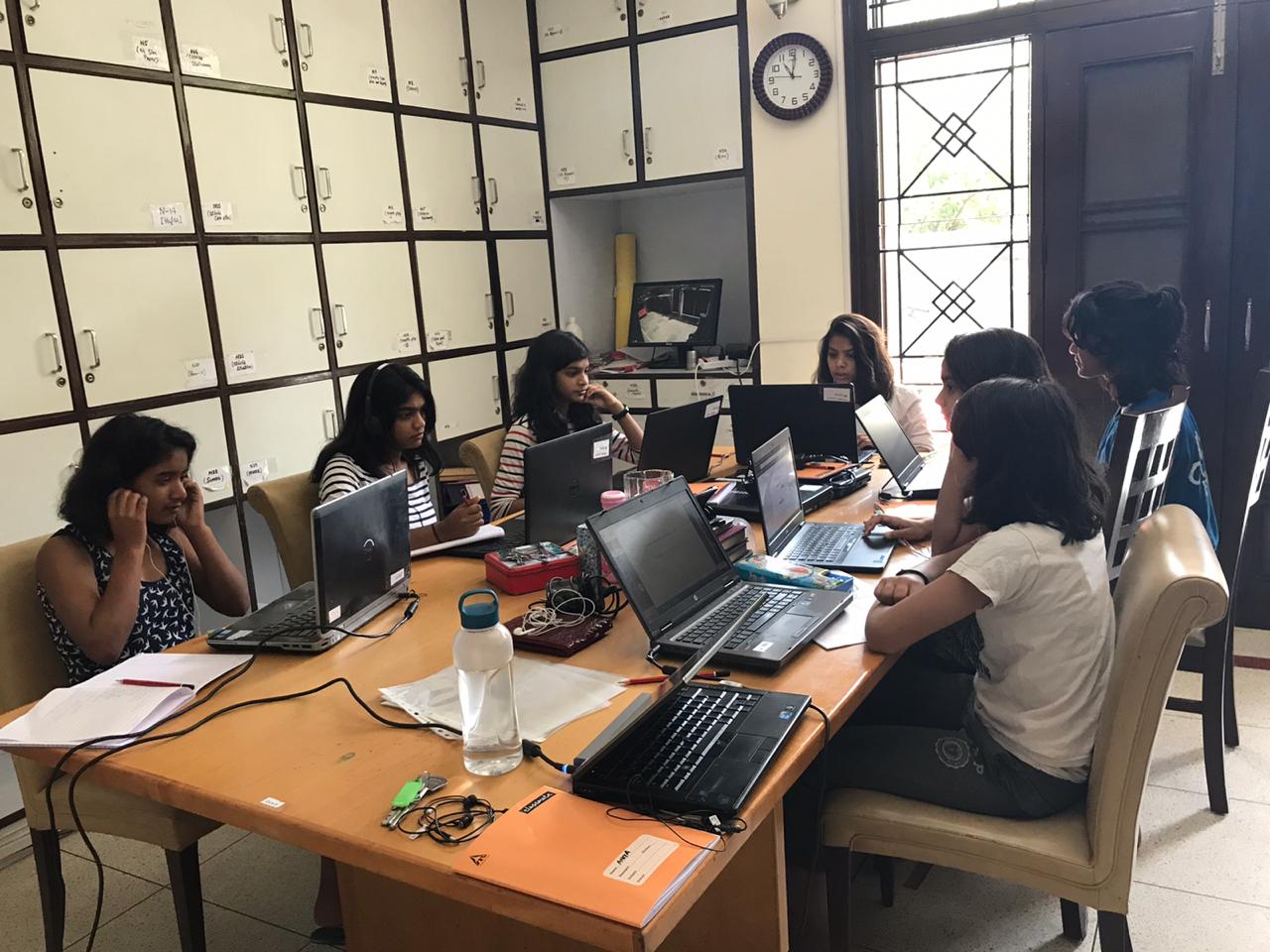 Play time at TARA Boys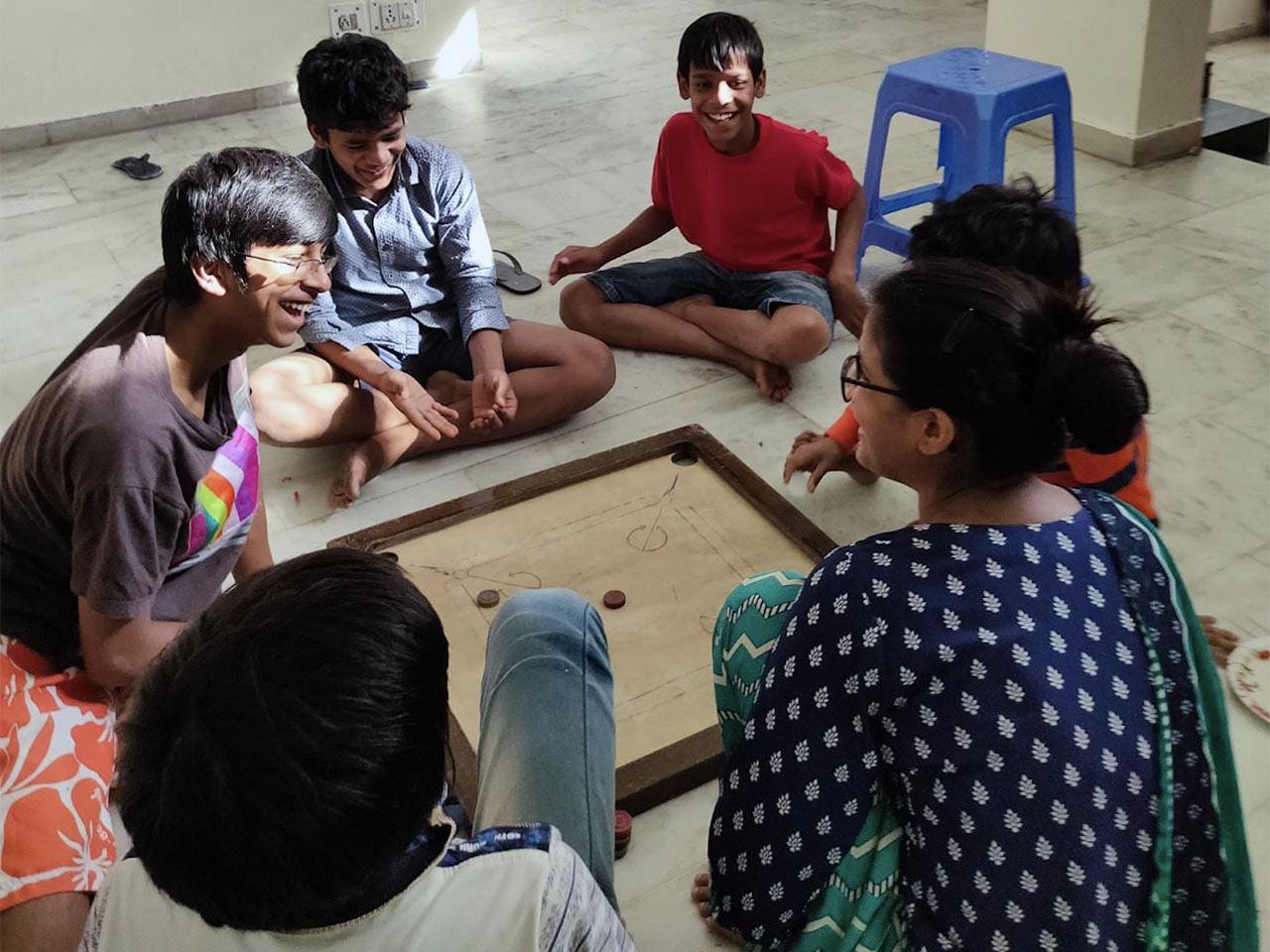 Anisha during her physical education class
Partners who gave us a rapid support to respond to this challenging time: